This year's Veeva China Commercial & Medical Summit wrapped up successfully on 16th September 2020 in Hotel Indigo, Shanghai, China. Focusing on digital transformation, the Summit welcomed 19 renowned speakers and industry professionals to open-discuss about coming market trends and how had companies responded to it, as well as to share about best practices of digital transformation influenced by medical reform. All discussions aimed to encourage players in the industry to accelerate the adaptation process from the strategic level in order to maintain business health through constant changes by actively explore innovation and learn from the industry.
[medical reform: New policy in China. The country is reforming its medical system which brings many changes that require all parties in the industry to adjust and adapt]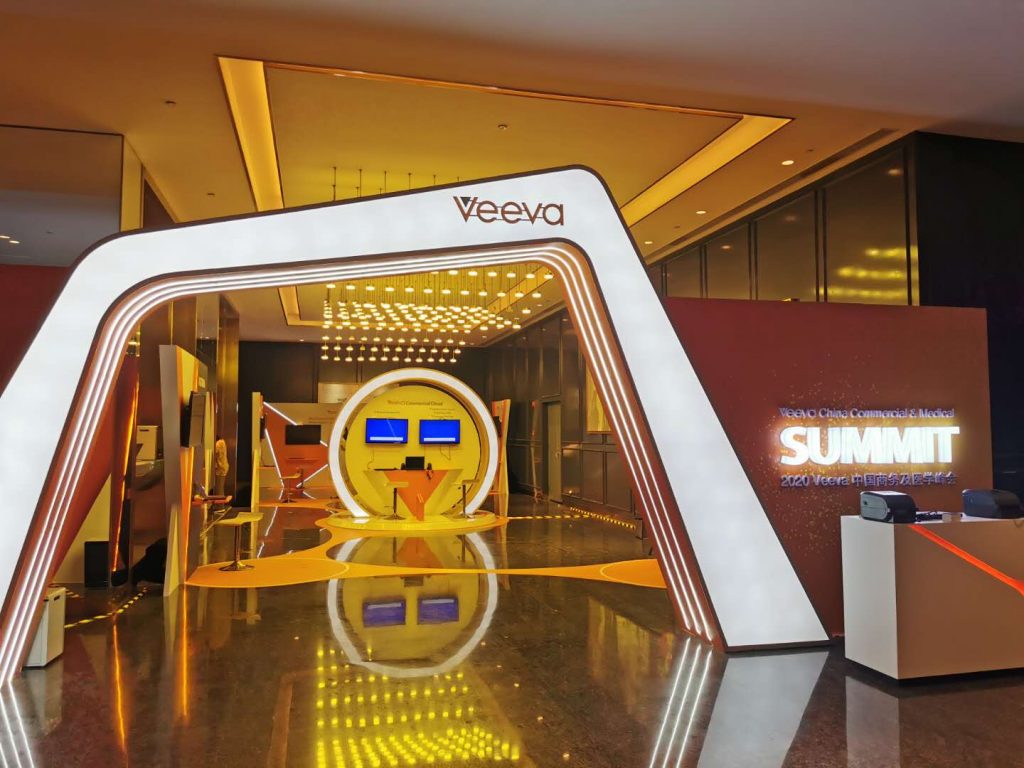 As an independent life-science marketing agency, Drcom Group has been focusing on providing intelligent digital marketing solutions for the medical and healthcare industry since 1996 and continues to seek breakthroughs over the past two decades. Through our active participation in Veeva initiatives, Drcom Group commits to bring more effective and insightful digital solutions to our trusted client.