With major cities and countries quarantining patients and people as well as companies urging employees to stay home, how will these groups keep the lines of communication open? Drcom and their partners have mobilized their resources and expertise to provide solutions leveraging digital technology.
COVID-19 Impacts Patient Care Locally and Major Life Science Conferences Worldwide
The US Centers for Disease Control (CDC) has issued a statement on ways to reduce the spread of COVID-19 in the US and encouraging the use of telemedicine. Hospitals and healthcare organizations are to encourage patients to use patient portals, telemedicine, online tools, and advice lines rather than going to their doctor in person. Patients are also opting to use telemedicine services now more than ever to reduce their own risk of exposure.
In addition to patient care being affected by COVID-19, healthcare professionals and medical marketing corporations are feeling the strains of isolation. Nearly 30 conferences covering life sciences and biotech topics scheduled for March alone have been canceled. Conferences as far out as Sept have also been postponed.
Delaying or outright canceling conferences to disseminate new discoveries could lead to a domino effect of delayed implementation. Healthcare providers and industry leaders use these conferences to fit as much new information into a short period as possible – as well as network with peers and marketing groups.
With current conferences being canceled – and the potential for dozens more this year as the COVID-19 pandemic continues to spread worldwide – a growing need for alternative solutions has become apparent. This is where teleconferencing and digital meetings are sweeping the global gathering platforms to serve as a safe and efficient alternative.
Creating Digital Solutions for the Life Science Industry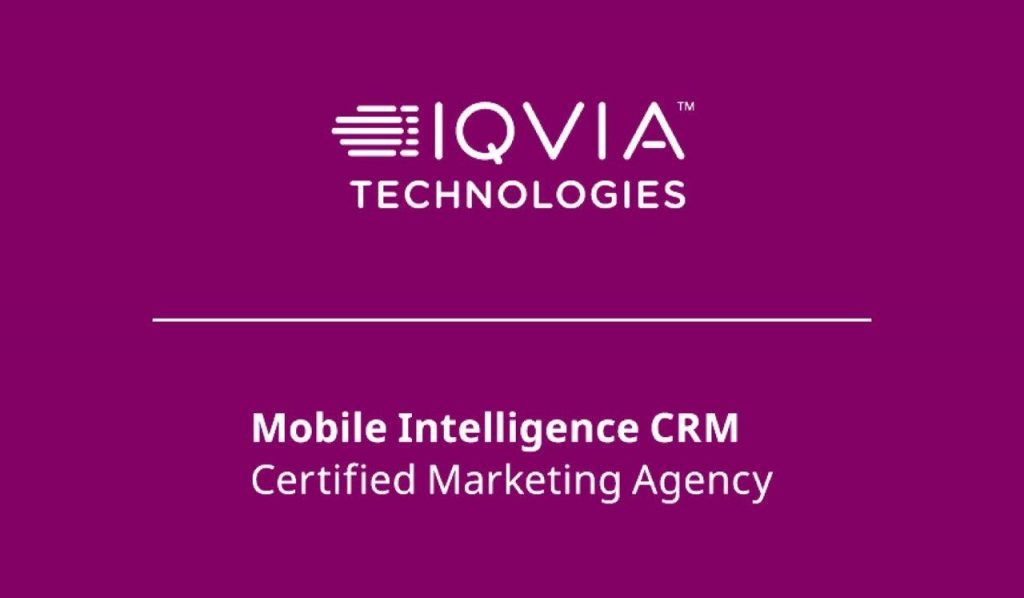 Remote Digital Engagement for HCPs
With the pandemic continuing to spread across the globe, sitting at home and waiting it out may not be a viable option, for patients, healthcare professionals or the industry. Companies like VEEVA – a Drcom partner – have waived licensing fees in some markets for current users to use their Engage tool if not already activated. It empowers Sales Reps to keep informing and engaging doctors with valuable inputs remotely through 1-to-1 or 1-to-many sessions. Drcom is currently developing impactful remote solutions for SFE & Field force teams across the regions.