Challenge: Disease without Clinical Symptoms
*Note: Sensitive information was removed to respect our client's privacy.
Statistically speaking, more than 30% of middle-aged & elderly cats suffer from chronic kidney disease (CKD). However, since there are almost no clinical symptoms in the early stage of CKD, it is difficult for cat owners to find out that their beloved cat has this disease, and when they do, it is usually already too late.
With cat ownership skyrocketing in many parts of the world, more attention is being given to cat health today. Therefore, the demand for veterinarians to have more profound knowledge, attitude, and practices toward cat CKD are increasing.
A multinational pharmaceutical company approached us with their new treatment of cat CKD and asked us how we could effectively humanize & digitize the communication of CKD knowledge and its treatment to veterinarians: we were given the mission to help prolong the longevity of the lovely fur babies.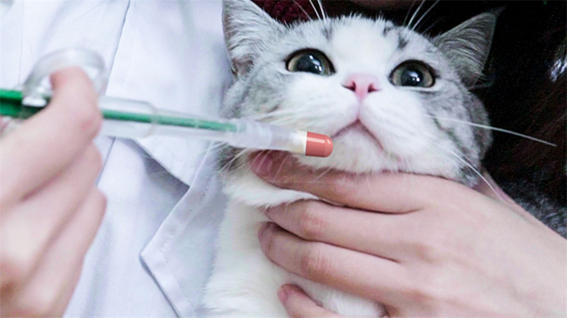 Solution: Self-Service Detailing
We developed an eLearning platform to impart our client's specialized knowledge of cat CKD to veterinarians.
Over there, we've placed our client's new brand for cat CKD treatment & related content securely online; veterinarians can work through the content at their own pace with the access code given by our client's sales representative. They can always return to the platform again — at any time & from anywhere, picking up right where they left off.
This self-service solution guides veterinarians, enabling them to make sense of the information and ensuring that they get an interactive & personalized experience that engages them & also helps them retain the knowledge.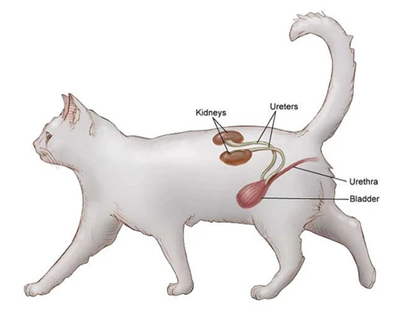 Six modules were specially designed for veterinarians to understand the diagnosis and physiology of cats in detail and gain a deep understanding of the treatment and management of CKD in cats:
Kidney Anatomy and Physiology
In-depth Understanding of Cat CKD
Diagnosis and Management of CKD in Cats
Client's Product®: Feline CKD Treatment
In-Depth Understanding of Cat Hypertension
Treatment and Management of Hypertension in Cats
The responsive design, multimedia snackable content, mobile compatibility, state-of-the-art design & UI principles of the self-education sources within the platform provide real added value in veterinarians' everyday work to positively bind them to the platform.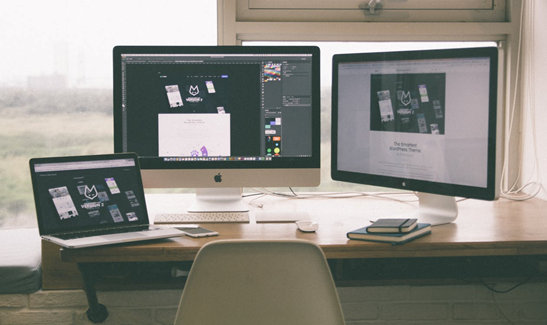 Result: Increased Awareness and Treatment Adoption
After 3 months since its launch, the e-learning portal has gained more than 6 figures of new traffic in its targeted country. More than 70% of visitors would return to the portal.
The average time visitors stay & learn at each module exceeds half of the module's entire length. The veterinarians were engaged and intrigued by our emotionally compelling & informative storytelling.
Hence, the client was satisfied with the result because veterinarians were adopting their new treatment for cat CKD, resulting in requests to handle similar projects in other countries as well.
Are you looking to elevate your animal health engagements? Drop us an email at marketing[at]drcomgroup.com for a complimentary consultation with our experts.