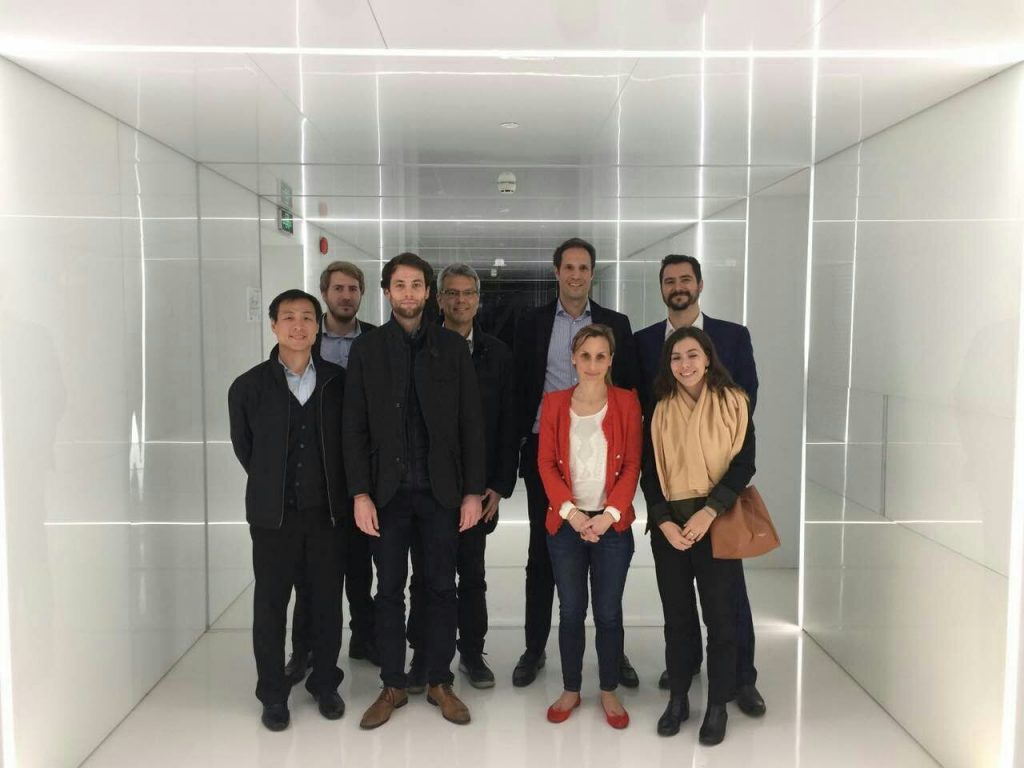 Drcom is an Asia-based digital marketing and communication group specialized in the healthcare and life sciences industry.
Drcom Group was founded in 2014 by three French entrepreneurs based in China and Vietnam. Drcom develops digital omnichannel communications strategies and tools to enable top international pharmaceutical groups to interact efficiently with doctors and patients and gather accurate data to nourish their CRM.
Drcom clients are top pharmaceutical players in China and South East Asia, including P&G, Boehringer Ingelheim, AstraZeneca, Wyeth, Sanofi, Nestlé, Colgate-Palmolive, Lilly, Bayer, Abbott, Ethicon, Merck etc. Drcom serves its clients from its Shanghai, Beijing, Singapore and Ho Chi Minh City offices.
The capital raised will enable Drcom to enlarge its experts' team, develop its products' portfolio as well as cover new geographies in order to support global customers from Asia-Pacific and other regions.
French Partners led the investment into Drcom and will take an active board role supporting the company to grow and scale across Asia and beyond.
Shanghaivest advised Drcom Group and more generally led the transaction on strategic and financial aspects. UGGC advised Drcom and more generally led the transaction on legal aspects.
About French Partners:
French Partners is an innovative investment platform led by a community of entrepreneurs and finance professionals. French Partners leads investments in fast growing companies set up by French entrepreneurs internationally. Since 2012, the platform and its co-investors have invested in more than 30 companies across the globe. Contact: Emilie Buttiaux, contact@frenchpartners.com.
About Shanghaivest:
Shanghaivest is a pioneering investment banking advisory firm focusing on cross-border M&A and fundraising transactions between China and Europe. Shanghaivest was set up in 2010 by veterans from the M&A and technology investment industries. Shanghaivest has presence in Shanghai and Paris. Contact: contact@shanghaivest.com.
About UGGC:
UGGC is one of the first independent law firms in France. With 5 offices in Europe, Asia, and Africa and a network of partners, UGGC is very international-oriented with a focus on Asia. Present for more than 10 years in Shanghai, UGGC has a strong experience in servicing multinational clients, entrepreneurs and SMEs across a wide range of industries in the Chinese market (M&A, fundraisings, tax issues, IP, labor law, etc.) and an effective capacity to understand the specific needs of European clients. Contact: shanghai@uggc.com.