Life sciences companies bring life-changing treatments to a highly regulated market. The need to satisfy patients, providers, payers, regulatory agencies, and shareholders alike — while staying ahead of the competition — requires the effective collaboration of both the in-house marketers as well as the right agency partner.
Even when confronted with selecting the right marketing tools, hiring a talented data scientist, or leveraging the Internet of Things, selecting the right agency is still one of the most significant decisions a marketing leader will make.
Furthermore, the context for the decision has become more complex with more tools, more stakeholders, more pressure, more channels — and the list goes on. Today, there's more riding on the outcome than ever before.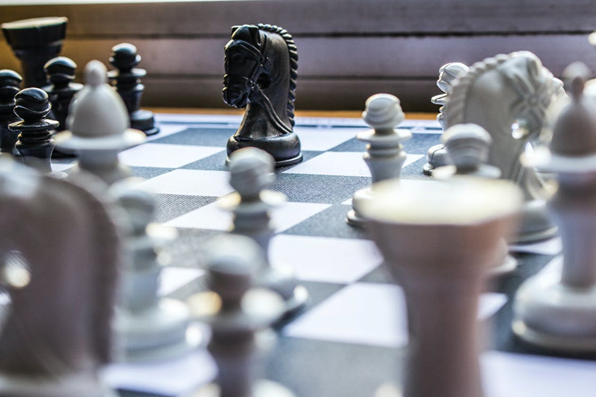 The digital agency landscape is crowded with specialist firms, large full-service organizations, and traditional consultancies moving into the creative space, making it difficult for marketing managers to identify which ones are able to meet their brand needs.
To find a good agency, pharma marketers rely on their colleagues, mainly in procurement. Once they have assembled a shortlist, marketers make their final selection by looking for the agency that best understands their branding needs and exhibits creativity & strategic thinking.
There are many benefits to hiring a digital agency but hiring the right agency will ensure you see the results you want. However, knowing how to choose the right digital agency for your brand isn't quite straightforward. We came up with a checklist to assist in your selection of the right pharma digital agency:

ROIs & Objectives

As a pharmaceutical, if you're in a dilemma to hire an in-house expert or a digital agency, you should always hire an agency. Why? Because hiring an in-house expert will cost you training, equipment, salaries, and others, with also no guarantee for successful results.

It's far better to hire an agency partner to avoid operational costs and get a quantifiable return on investments. The major goal of any business is to create defined & measurable outcomes. So, always ask your pharma digital marketing partner to explain how they will directly reinforce your brand's needs.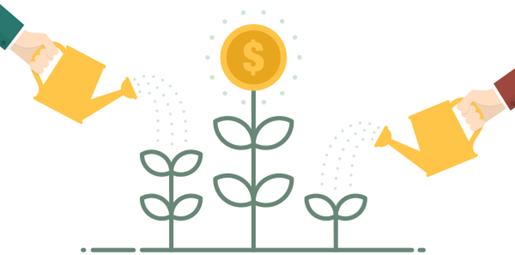 How will they measure the outcomes and focus on maximizing the return on investments? As a brand manager, if you don't get specific answers to these, you may need to reconsider choosing your marketing partner.
Look for an underlying, methodical way of doing things that removes risk and improves results, while giving you an appropriate level of input at key points throughout a project.
Many agencies purport a proprietary process, but for some, it's a marketing gimmick, and few actually adhere to one on every project for every client.
Most steps of the drcom's methodology for your omnichannel strategy will be quantifiable! We walk the talk, not just talk the talk.
Access to a Full-Service Team of Experts

Our experts can help you reach your branding needs. Partnering with a digital agency is the most efficient way to gain access to these experts.
It's vital that you work with an agency that takes a holistic approach In deploying the omnichannel strategy; offering various channels to get your brand better engaged.
drcom is a leading digital agency in customer engagements with storytelling expertise in the life sciences industry!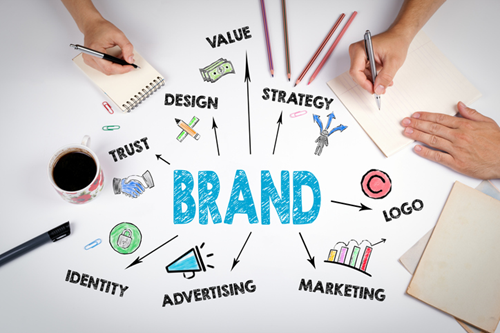 Results-Oriented

Ideally, what brand managers can hope for is that their digital agency treats their brand as its own. If they do, they will have a strict process to perform quality checks to ensure that their brand needs are met.
If the agency places your brand as a priority, they'll work with you to find your brand's hidden needs, as well as build on successful aspects of your brand to achieve optimal results.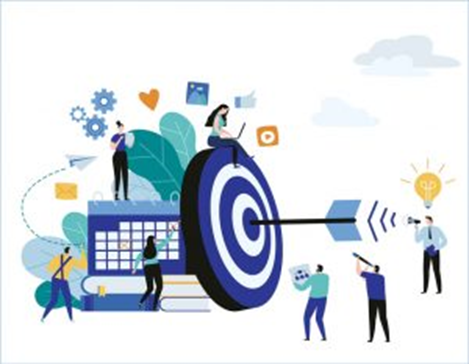 Past Experience & Clients

Case studies and previous campaigns reveal a lot about how the agency has worked with previous clients, and the methods used to generate results for those clients. Do note that some information may be limited to respect our clients' privacy.
How successful were they? It's worth reviewing a case study or two before progressing and to understand – or at least get an overview of – a campaign and what happened before, during, and after.
You can often access client case studies and testimonials directly from an expert.
It's also worth identifying the agency's clients (both past & present) to see the brands and therapeutical areas they have worked with. Working with similarities will demonstrate that the agency is familiar with your brand's needs.

This means that they have performed similar campaigns aimed at similar markets and audiences, and due to this experience, increasing the chances of the campaigns being successful.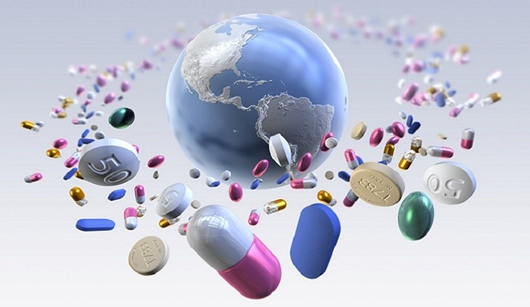 The Human Factor
You should also be looking in detail at the experts who will be working on your projects. You will be able to better gauge their certifications & expertise.
drcom's dedicated medical content experts are well trained in Veeva and other industrial softwares. Our creative team and technical specialists also have years of experience involving life sciences projects.