Did you know that 28% of HCPs (Health Care Professionals) plan to implement permanent bans on pharmaceutical representatives entering the clinic?1
This is just 1 of the numerous obstacles that pharmas usually face.
So how can you improve your HCP engagements? A lot of different factors contribute to the success or failure of your HCP engagements.
If you really want to improve on the efficiency of your HCP engagements, you'll need to stay on this page unless you've already diagnosed the issues to discuss over here.
Not only will you discover some of the common issues with HCP engagements, you'll also obtain insights into our proven methodology.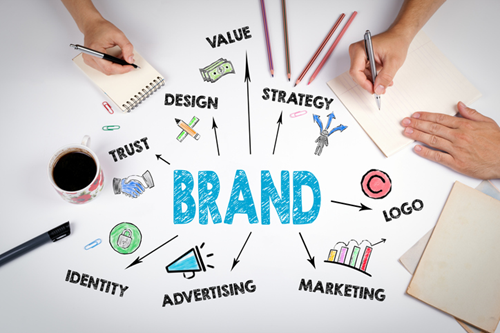 Common issues with HCP engagements
Before we dive into the execution of HCP engagements, we'll need to first understand some of the common issues & obstacles so that we can envision and integrate these into your strategies. Do you agree?
HCPs are usually busy:
Busy, overloaded & tied-up. These are the synonyms that are usually associated with HCPs.
According to data from InCrowd, data showed that 42% of physicians in 2018 saw more than 20 patients a day, with some as many as 60 or more.
Wait, that data was from 2018. That was before COVID-19 happened. Precisely.
Because it is worse during the current COVID-19 era.
Not only do most HCPs tend to have more patients, the COVID-19 had also accelerated the digital shift.
Hint: Are you the only pharma trying to engage with HCPs digitally?
That has caused HCPs to be digitally fatigued as well.
Already occupied HCPs combined with digital fatigue usually result in poor engagements. If digital fatigue has already caught up with your HCPs;
Assumptions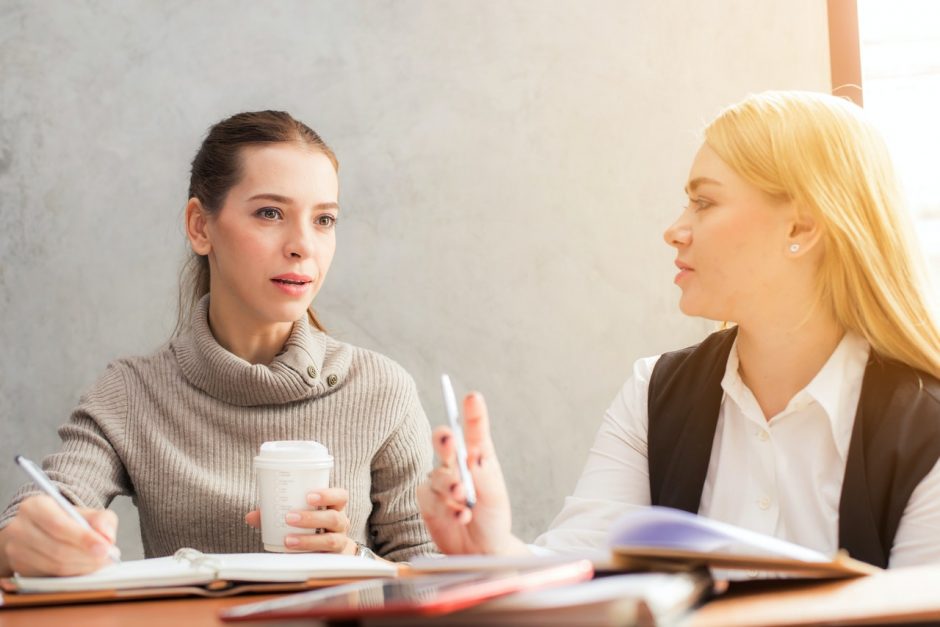 Assumptions that HCPs will be highly engaged using your selected channel(s).
Assumptions that HCPs want their content.
Assumptions that your field force is well-trained.
Well, perhaps not terrible trouble, but poor engagements and subsequently, a poor return-on-investment. drcom has the recommended solutions which we'll discuss later on in the article.
Information overload:
Remember that HCPs are already busy with little to no free time AND a lot of pharmas are trying to engage with them.
In essence, a lot of your competitors are also vying for that little bit of leftover time from HCPs. Sounds discouraging, isn't it?
On top of that, HCPs may also be possibly burned out.
All of the above pointers may stack; resulting in poor remembrance of key messages and low affinity with your brand.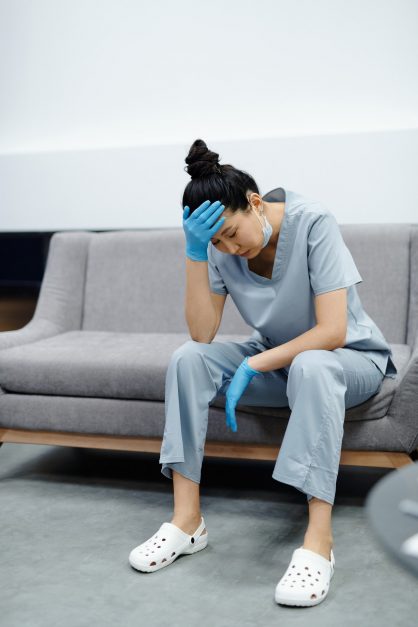 These are just some of the common issues with HCP engagements. Don't be discouraged, because we'll touch on some pointers on how to improve your HCP engagements below!
Improving HCP engagements
Eliminating assumptions:
As mentioned earlier, assumptions usually result in poor engagements. We need to separate facts and self-opinions.
By leveraging the benefits of data. Data doesn't lie (when interpreted correctly). Our opinions are merely hypotheses.
The simple solution: Market Research.
Being an IQVIA & Veeva certified partner, drcom is able to design detailed & engaging surveys to reach out to targeted HCPs.
Find out which channels the HCPs prefer to consume information from, and why. Discover what type of content HCPs are interested in. Adequately train your field force to deliver consistent key messages while delivering wanted content by HCPs.
We highly recommend this as a compulsory step, even before planning your engagement strategy.
Choosing the right digital agency:
It is critical to choose the right pharma digital agency.
Especially one with the right team of experts with a 'glocalized' mindset. With storytelling expertise. A leader in HCP engagements.
Also with proven case studies for validation.
Not only will the right pharma digital agency help you to stand out amongst the information overload faced by HCPs, they'll also be able to envision your strategies and analyze the post-campaign data to further enhance future campaigns.
Furthermore, you may be able to optimize your investments by sharing your brand plan; with drcom.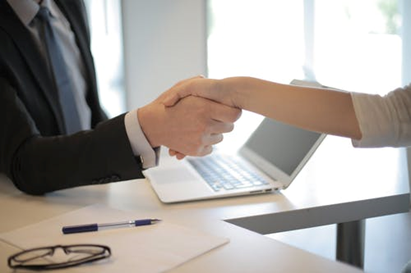 Snackable content:
With HCPs usually busy, how are pharmas going to efficiently engage with them?
The sub-title has said it all. Snackable content.
These days, less is more. Here are some questions for you:
Will HCPs participate actively during a 2 hours webinar, especially if they're busy?
Have you considered a content-on-demand 'Masterclass' concept?
What about gifs and integrating illustrations into your omnichannel strategy?

We hope that you've gained fruitful insights about HCP engagements. If you did, do share this article so that more can benefit from it.
This is just a glimpse regarding the issues and solutions of HCP engagements. We'll be happy to discuss further.
References:
[1]: 9 Reasons the Pharma Sales Force is Dying – and How to Bring it Back to Life. 10 December, 2020
https://www.linkedin.com/pulse/9-reasons-pharma-sales-force-dying-how-bring-back-life-bob-miglani/