For any enquiries, please kindly send an email to: michael.phee[at]drcomgroup.com

In this case study, we'll be sharing with you a recent webinar which we've successfully completed for a client whereby highly engaging production and strategies were implemented. Before we dive into the case study, let's do a quick recap on why webinars are commonly used to engage with HCPs.
Webinars are commonly used to discuss about diseases, spread key messages and to engage with HCPs, which in turn, can generate warm leads for Pharmaceuticals. Your content and execution of your webinars can affect your HCPs experience.
When you're attempting to engage with HCPs via Webinars, the stakes are high. You'll be investing a considerable amount of effort, money and time into it. Too much has been invested for it to fail – It simply must not happen. So how can we host a Webinar which leave your HCPs wanting for more?
If you're looking to improve on your webinars on the whole, click here.
The Challenge.
Just recently, a globally renowned pharmaceutical approached us as their previous webinars had poor attendances and poor engagements.
Our client approached us to strategize and conduct a fully virtual webinar, since we were still in transition into the endemic phase of COVID-19. They wanted to improve their HCP attendance and engagement rates, with a little bit of investment constraints.
Challenge accepted!
The Solution.
The very first (and important) thing we did was to align with our client with regards to the topic of the webinar. Our client used to focus on their products, while we managed to convince our client to focus more about the disease awareness, followed by the product's solution to create value for HCPs.
Next, we adopted a 3-pronged approach to invite HCPs to attend the webinar:
Animated GIFs sent via whatsapp
Approved Emails
Dedicated landing page integrated into the client's HCP Portal
All of these were produced by drcom's in-house designers and medical copywriters, along with 2 approved email teasers (which also served as a reminder) to keep the HCPs curious and engaged before the webinar, and to also minimize attendance dropouts.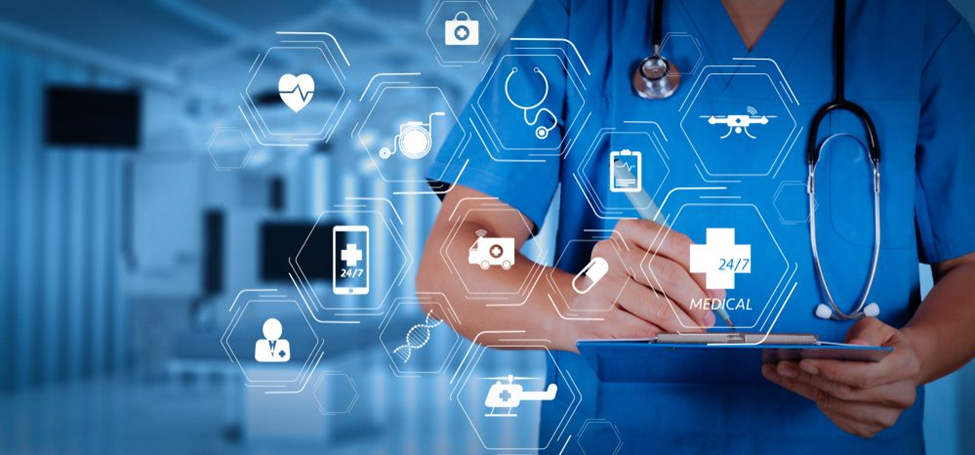 In the meantime, drcom crafted a visually appealing medical presentation with seamless storytelling which the selected KOLs used to present.
2 rehearsals were also conducted to ensure that the KOLs were aligned and the production side could also sort out any technical errors before the actual webinar. Remember, the webinar IS a live show.
The reminders and teasers worked – Because 94% of the registrants attended, with only 6% of them not attending. Furthermore, the rehearsals also paid off because the KOLs were constantly engaging the audience (ie 2-way interactions) and most of the HCPs stayed till the end of the webinar.
Actions were still needed to be taken after the webinar to continuously engage the HCPs – A gratitude email was sent together with video highlights to improve the remembrance of key messages.
The Results
Low 6% dropout rate
70% increased attendees compared to clients previous webinars average
Repeated partnerships with our client
Unfortunately, due to our client's privacy, we're unable to disclose some sensitive information in this article. If you'd like enhance your webinars and view some case studies, please kindly drop an email to: michael.phee[at]drcomgroup.com.